» Cable Connectors allow welders to quickly remove cables from their welding machine and adjust the cable size to suit their needs.
» Used by carefully swinging and hitting the weld to shatter the slag.
» To remove spatter, use the wide flat part of the chipping hammer and slide along the surface of the job.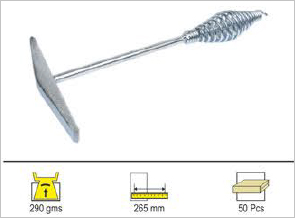 Euro - Series
CHSH-ET
English Type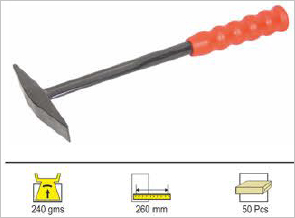 Euro - Series
CH-IT
Indian Type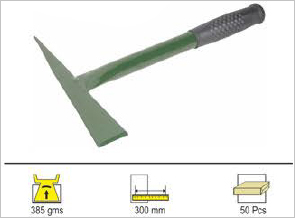 Euro - Series
CH-FLAT
Flat Head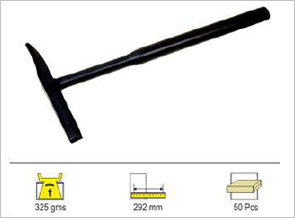 Euro - Series
CHOVL-S
Oval Small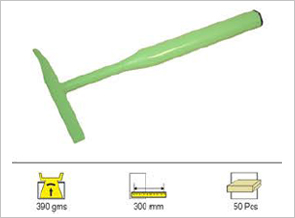 Euro - Series
CHOVL-L
Oval Large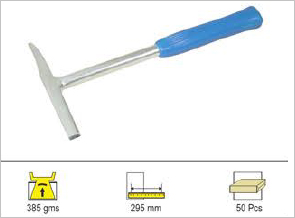 Euro - Series
CH-BG
Blue Grip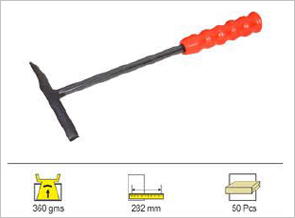 Euro - Series
CH-RG-S
Red Grip Small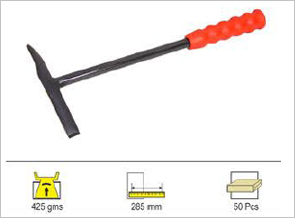 Euro - Series
CH-RG-L
Red Grip Large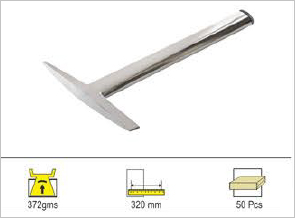 Euro - Series
CHSS-L
Polished Stainless Steel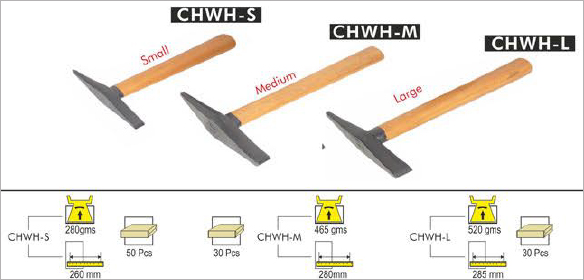 Euro - Series
Wooden Handle

Anti-Spark
Chipping Hammer
CHWH-BRASS
Wooden Handle, Brass Head