(For Argon / C.Dioxide / Oxygen / Nitrogen / Hydrogen / C.Air / Helium Gas)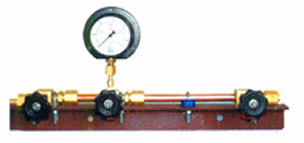 Single Bank Single Row

Dual Bank Single Row
Dual Bank Double Row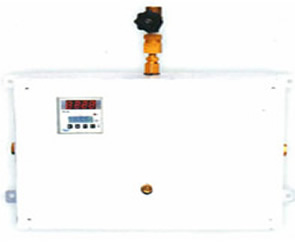 Automatic Chang Over
» All joints are silver brazed.
» Each Cylinder block having mechanical detachable connection and coupler joint by teflon ring.
» All parts are ultrasonically cleaned and purged with nitrogen gas.
» Can be extended or reduced by number of cylinders as an when required at customer's end
» No maintenance parts require except for valves.
» Pigtail with detachable nut/nipple. No need to braze or debraze.
» All hex brass fitting made from high tensile rod to increase life of parts.
» solating valve/Bank control valve is bis marked. Soft seal type, wheel operated no need cylinder key can be safe in case of emergency.
» Hydrulic test at 300 bar with water media and pneumatic test at 140/150 bar with nitrogen cylinder.
» Test certificate will be given with supply.Test can be done in presence of customer at our end if required.