Welding and Safety Goggles
» Welding and cutting processes, including arc welding and cutting, as well as brazing produce intense ultraviolet (UV), infrared(IR) and visible light wavelengths. The UV and IR wavelengths cannot be seen and can produce eye injury without the victim realizing it immediately. Extremely dark filters of the proper sort are needed for the welder to be able to look at the intensely glowing metal being welded.
» Welding goggles provide a degree of eye protection while some forms of welding and cutting are being done. They are intended to protect the eyes not only from the heat and optical radiation produced by the welding, such as the intense ultraviolet light produced by an electric arc, but also from sparks or debris.
Popular WELDING & SAFETY GOGGLES
Welspring offers superior quality welding goggles, with soft PVC Frame & meeting :
* ANSI-Z87.1
* CE standards
Battery Booster Kit 400A
with 25mm2 cable
Cable length 4.5m x 2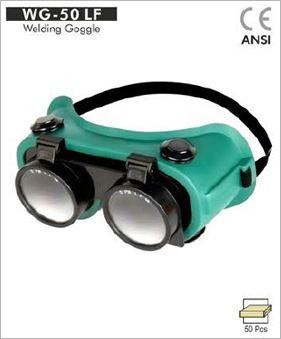 Lift front cup goggle
Soft PVC frame
50mm lens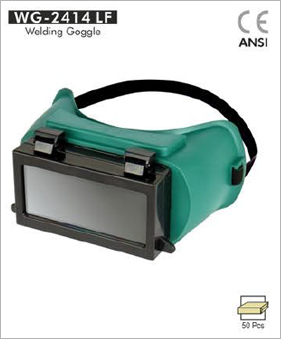 2 x 41/4" lens
Lift Front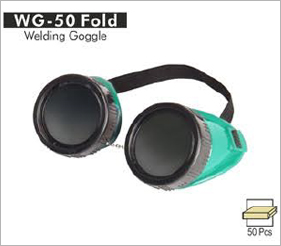 PVC cup goggle
50mm lens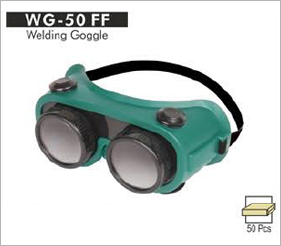 Fix front cup goggle
50mm lens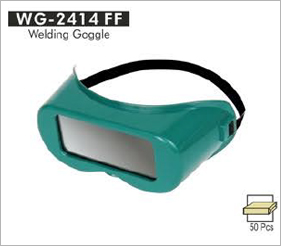 2 x 41/4" lens
Fixed front
Polycarbonate Lens
Scratch Resistant
Ventilated frame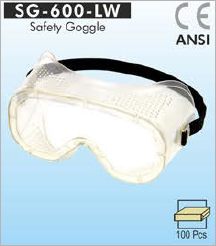 Polycarbonate Lens
Scratch Resistant
Ventilated frame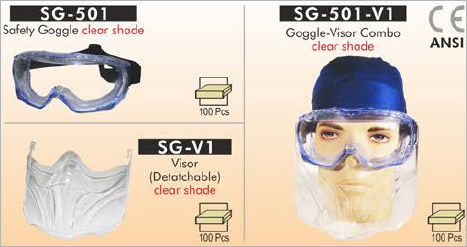 Safety Goggle Clear Shade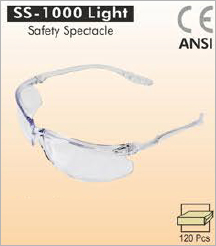 Welding Safety Spectacle
Polycarbonate Lens
Scratch Resistant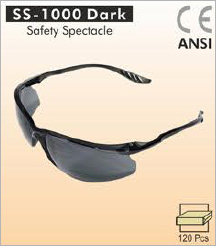 Welding Safety Spectacle
Polycarbonate Lens
Scratch Resistant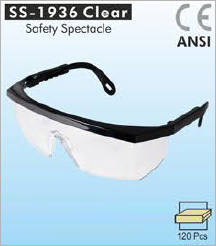 Welding Safety Spectacle
Polycarbonate Lens
Scratch Resistant
Adjustable length ear piece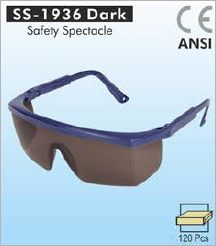 Welding Safety Spectacle
Polycarbonate Lens
Scratch Resistant
Adjustable length ear piece